Get equine insurance coverage for all of your equestrian risks.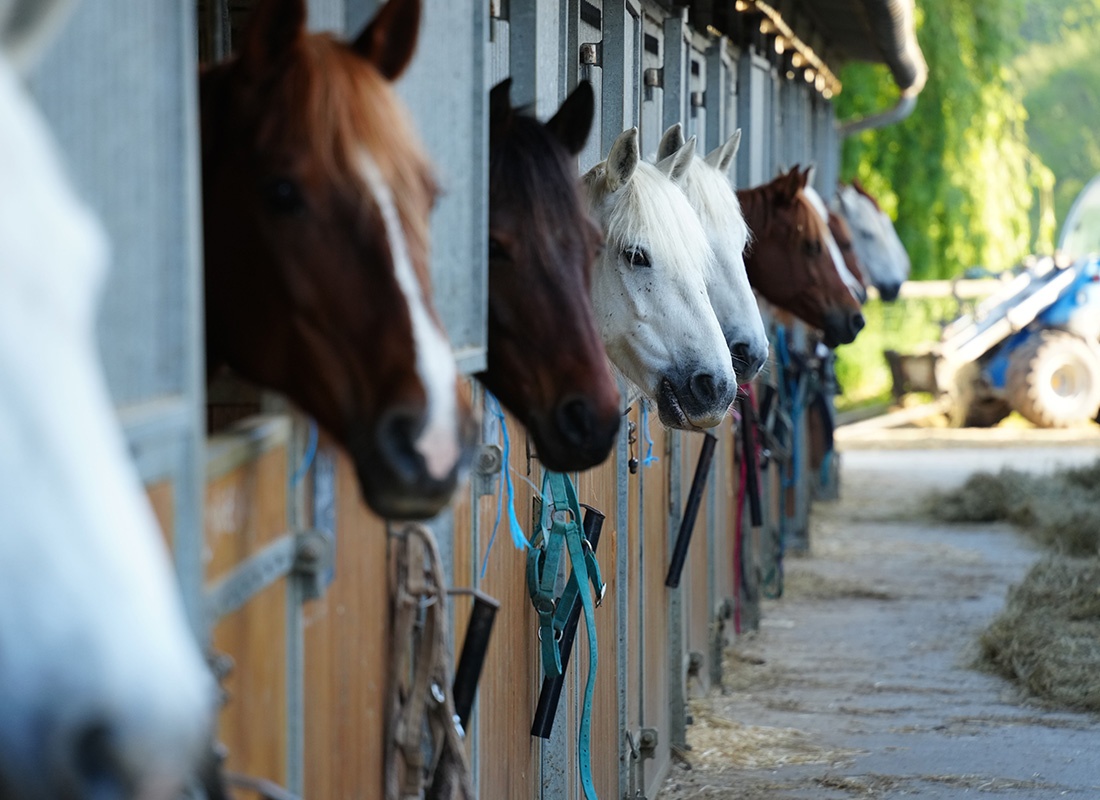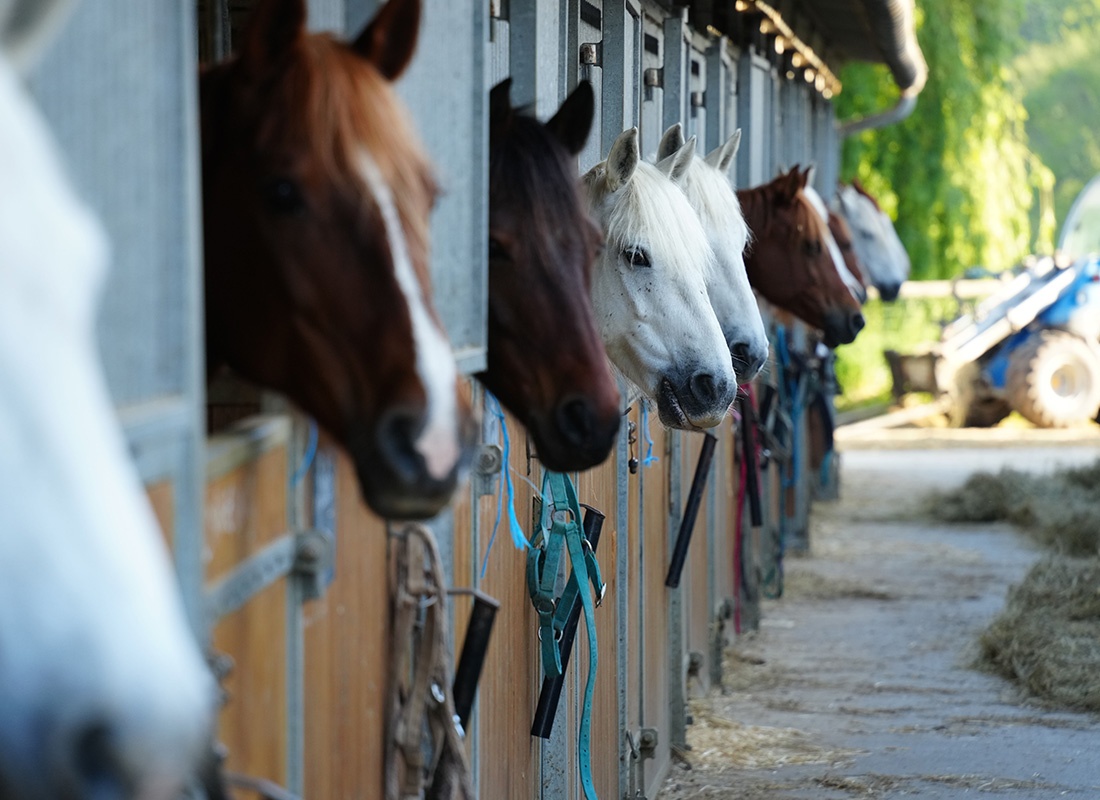 Access a wide range of equine insurance options from people who know horses.
Specializing in equine insurance since 1953, we offer a customizable suite of coverage tailored to your equestrian needs.
Commercial equine general liability.
CGL is available to professionals breeding, boarding, training, instructing, and/or operating any eligible equine facility. This policy provides coverage for bodily injury or property damage to third parties arising from declared commercial equestrian activities.
Care, custody, and control.
Liability coverage for when you are responsible for the care of a horse you do not own such as boarding, training, breeding, or incidental trailering. This coverage should respond when a non-owned horse under your care is injured and the owner believes you to be negligent and pursues reimbursement for those damages. It is not stand-alone and must be added to a commercial General Equine Liability policy.
Private horse owner's liability.
This type of policy is designed to respond in the event legal action is taken against you by a third party for bodily injury or property damage caused by a personal pleasure or showhorse that you own or lease, and you are found legally negligent and liable for such damages.
Equine mortality.
Like a horse life insurance policy, it provides coverage in the event the insured horse dies during the policy period due to a covered accident, injury, illness or disease. It also includes limited coverage for theft that occurs during the policy period.
Farm and ranch.
Farm and ranch insurance policies can provide coverage for both your commercial and personal insurance requirements.
Contact Chambers Insurance to learn more today.
Step 1

Fill out the form.

Step 2

Review your options with us.

Step 3

Get the coverage you need.
Equine Insurance Quote Request
"*" indicates required fields